Job Seeker Support & Resources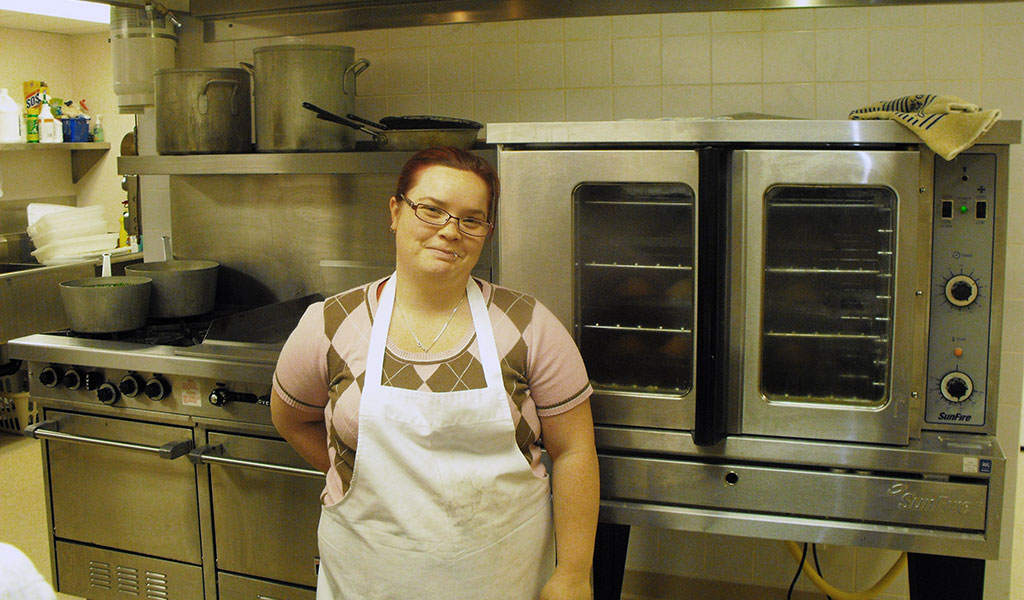 CDS relies on and utilizes many strategies when working with job seekers, the Employment Counselors are consistently upgrading their knowledge and skills with latest and most up-to-date information available. Some online resources and job postings for job seekers are provided below.
Employment Program of BC (EPBC) Overview of Program and Resources:
Job Posting Sites:
The following sites have job postings within Trail and the Kootenay region. Finding employment is a full time job and can be very frustrating, so make an appointment today with one of the CDS Employment Counselors to get help.