CDS relies on and utilizes many strategies when working with job seekers and employers in the Greater Trail area. Employment Counselors are consistently upgrading their knowledge and skills with latest and most up-to-date information available.
Resources Provided by CDS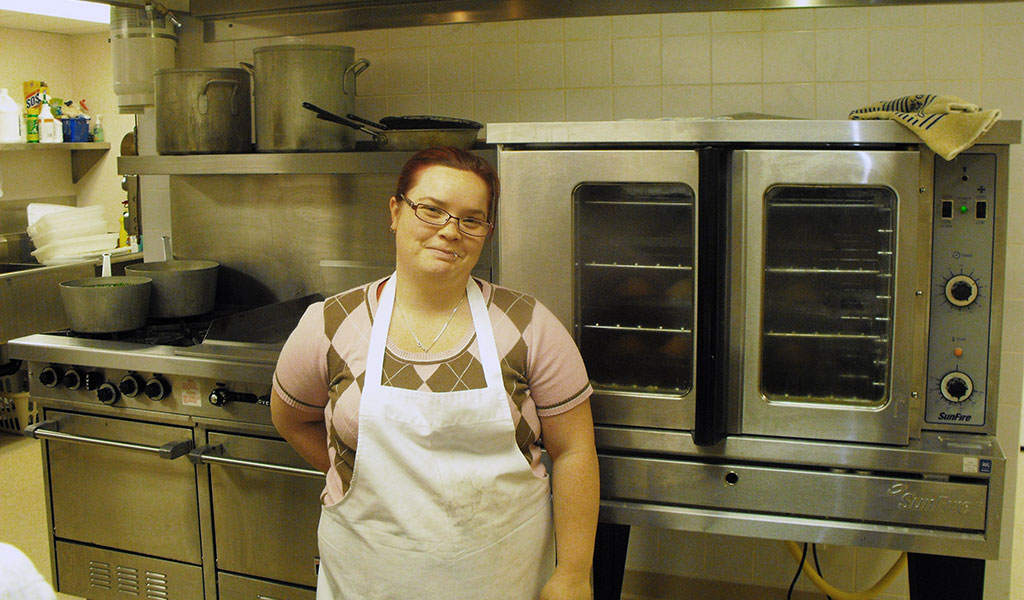 CDS is happy to provide some quality resources to job postings online for job seekers.
CDS Employment Counselors are always available to provide one-on-one training to businesses with a staff of diverse employees.
CDS is happy to provide our staff with access to resources online to help them with the diverse people they help day to day.